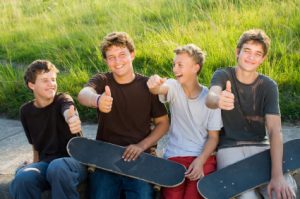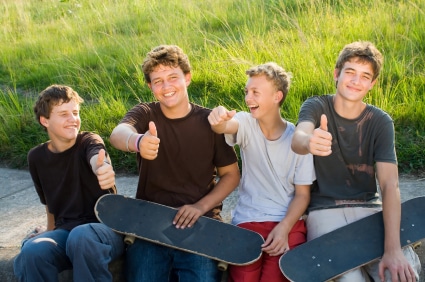 Moving Traditions provides resources to help our group leaders run their Shevet groups more smoothly and successfully.  Many of these resources are here because of requests from group leaders across the country.  Therefore, if you are interested in resources that you do not see on this site, please contact your Regional Director.
Please check out the following links for resources on how to launch a group, support a group and retain a group.
Launching and Supporting a Shevet Group
Shevet Group Leader Manual
Current group leaders and supervisors may also access the Shevet curriculum by accessing our password protected site.
Shevet Curriculum (Password Protected)