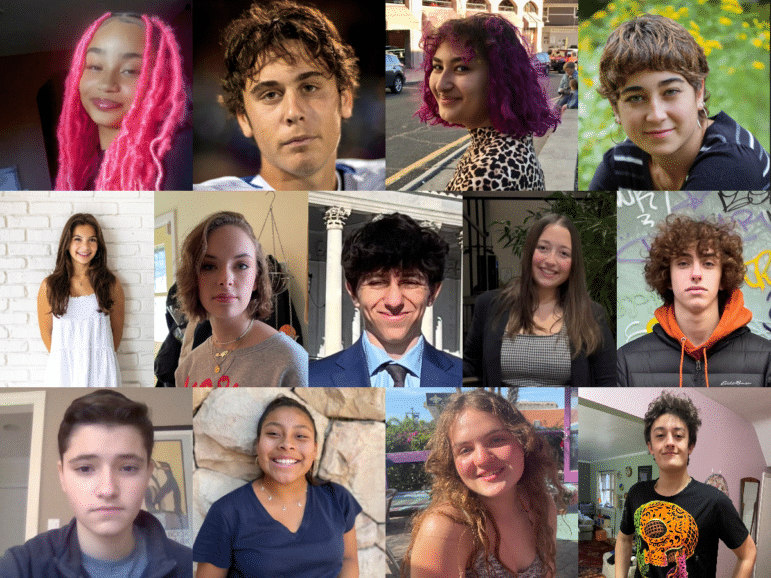 Moving Tradition's Kumi Teen Leadership Experience prepares Jewish teens in 11th and 12th grade for bold leadership and activism on college campuses, in social justice spaces, and wherever else their passions take them. Participants of the program will be equipped to interrupt racism, antisemitism, and other manifestations of oppression. Together, they will contribute to the building of more inclusive communities and movements for justice as Jews. We are pleased to welcome our 2022-2023 participants.
---
Participants
Kumi Faculty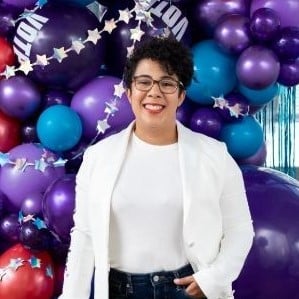 Beckee Birger is the Fellowship Director (she/her/hers) for our forthcoming racial justice and Jewish identity leadership program. Beckee's passion for social justice has led her through a variety of jobs, such as special education attorney, AmeriCorp program manager, and career advisor at an education non-profit. She believes engaging people of all ages, but especially youth, in political education and community organizing is critical to our future, and she's proud to celebrate her Judaism through a deep commitment to social change. In her free time, she's a co-founder of JCUA's Kol Or Jews of Color Caucus, a co-facilitator of Tzedek Lab's Political Educators kabal, and she's an avid board game player.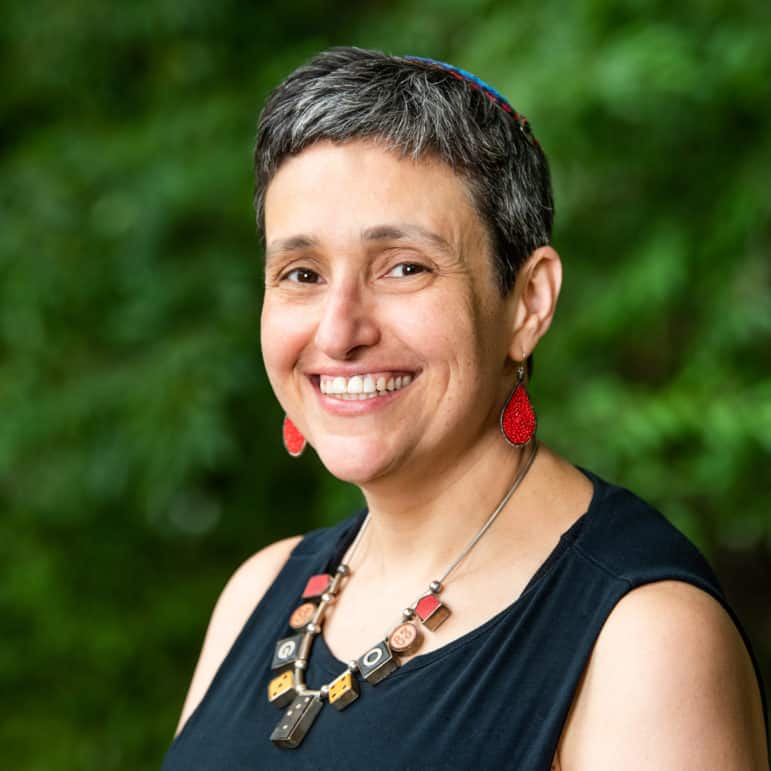 Rabbi Tamara Cohen, Chief Program Officer (she/her/hers), guides and supports Moving Traditions' strategy, program development and partnership work in collaboration with her fabulous colleagues. Tamara knows that Jewishly-engaged, intersectional feminists of all genders can and will change the world. She is proud to have initiated Tzelem and Kol Koleinu and to be working on a new project for older teens to navigate issues of race, gender, sex, antisemitism, and Jewish identity today. Tamara is a board member of Women's March, on her synagogue's anti-racism task force and a member of the Bnot Esh Jewish feminist spirituality collective. A past participant in the Selah Leadership Program, Gen Now Fellowship and Rabbis without Borders, she is currently studying Movement Chaplaincy. Tamara was ordained at the Reconstructionist Rabbinical College and earned an MA in Women's History from Sarah Lawrence College and a BA in Women's Studies and English summa cum laude from Barnard College. When Tamara isn't moving traditions and the Jewish community, she can be found reading and writing poetry, organizing community ritual, walking in Carpenter's Woods, or having fun with her partner, Dr. Gwynn Kessler and their two children (preferably off screen but also, often, on).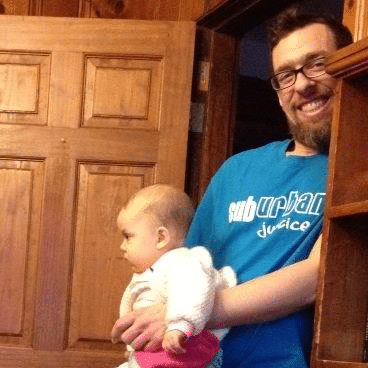 Chris Messinger believes in the power of young people. As a youthworker for more than 20 years, Chris has supported thousands of teens to find their voice and power in a world that doesn't always recognize their brilliance. The "akusherke" (midwife) of several anthologies of teen stories, including Speak Up! and Out of the Blue! Chris revels in the power of story-telling to forge connection and speak truth to power. He co-founded the Social Justice Leadership Institute and the Sub/Urban Justice Program, which bring young people together across difference to make a better world. Some of his favorite things include seasonal fruit and spending time with his nieces. Chris writes all his bio's in the third person, because otherwise it just feels like bragging – but a small handful of people have told him he's pretty great.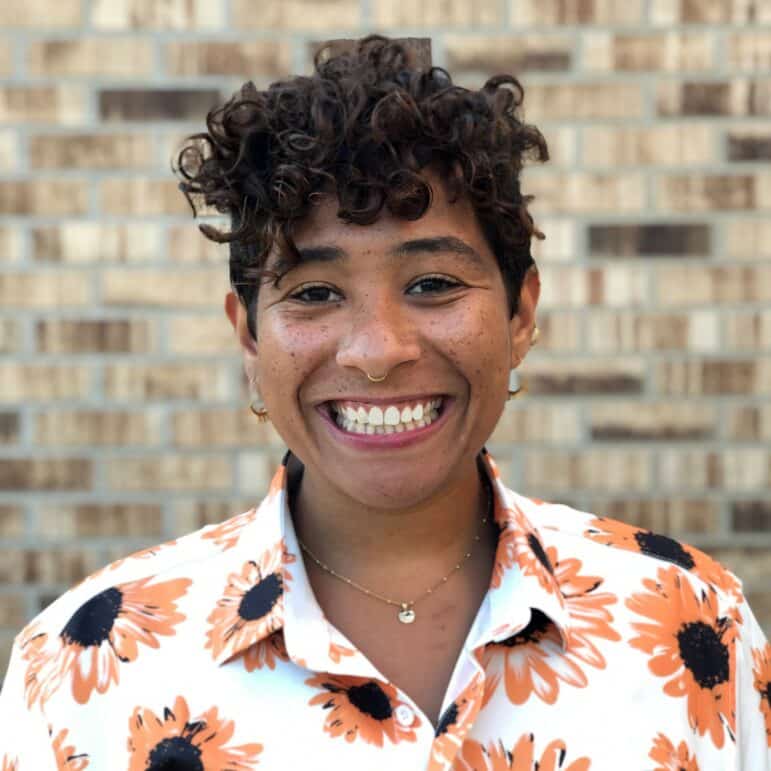 Kelly Whitehead (she/they) is a 4th year rabbinical student and Jewish Nonprofit Management MA student at Hebrew Union College-Jewish Institute of Religion. Kelly participated in the Reform Movement's JewV'Nation Jews of Color Fellowship, where they learned to create and facilitate Anti-Racial Bias training for Jewish Professionals. They serve on the board of T'ruah: the Rabbinic Call for Human Rights and was selected as one of The Jewish Week's 36 under 36 for 2021.
Funding Partners
Kumi is made possible by support from the Shards of Light Foundation through the Isabel P. Dunst Philanthropic Fund, a donor-advised fund of the Jewish Community Foundation of the Jewish Federation of Greater Washington