Moving Traditions, Jewish Family and Children's Service of Greater Philadelphia, and Keshet are excited to partner and bring you Tzelem, a monthly group for Trans, Nonbinary, Gender Expansive, and LGBTQ+ Jewish teens, in Philadelphia.
Tzelem offers a safe, supportive space to make new friends and explore issues like:
Life transitions
Healthy Relationships
Body Positivity
Self-Compassion
Mental Health
Jewish Identity
And much more!
Please email ggodel@jfcsphilly.org for access to the Zoom link to join a session.
Upcoming Events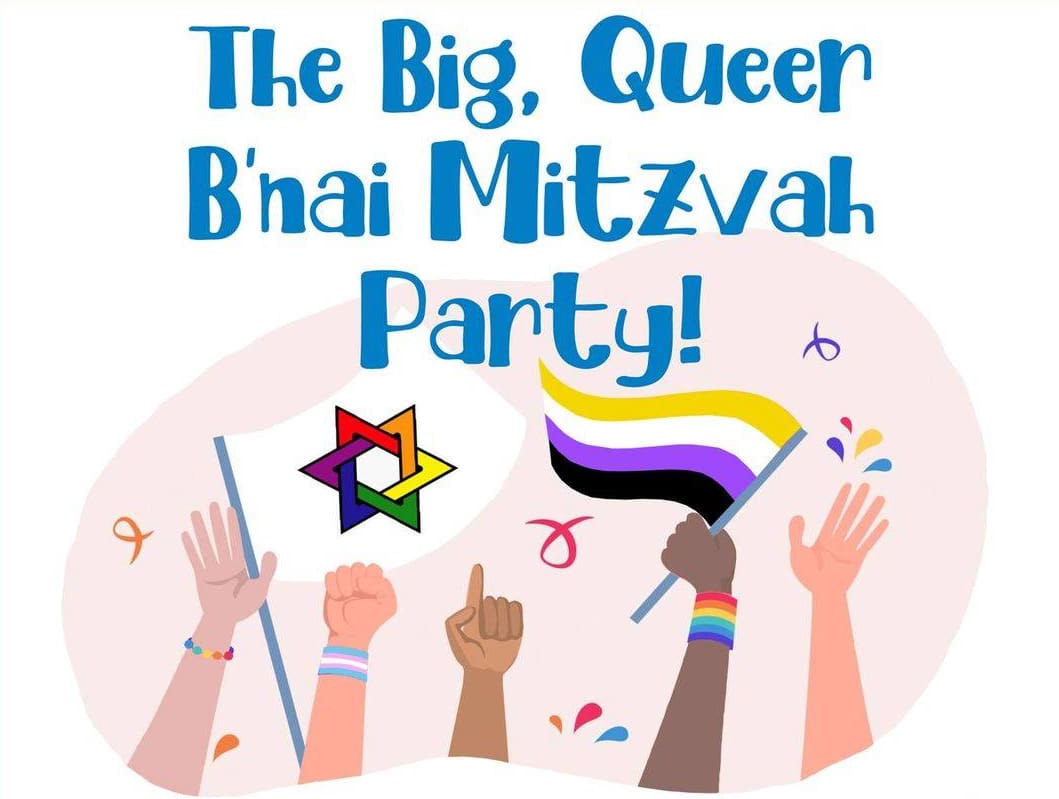 This event has been postponed until fall 2023.
All of the celebrating — none of the studying! jkidpride, J. Proud, and Moving Traditions invite LGBTQ+ teens (12-18) for an evening of music, food, games, and friends! *Moving Traditions uses the gender-inclusive term B-Mitzvah in place of B'nai Mitzvah. This event is safe and inclusive to teens of all genders. Location: An indoor/outdoor location in Elkins Park; register for the exact address Cost: $18/teen (No cost for grown-up)The cost covers pizza, snacks, and drinks as well as entertainment and a party favor. Recommended Ages: 12-18 (and parents/caregivers, if desired) For more information: contact Paige GoldMarche (Moving Traditions), Robin Matthews (jkidpride), or Galia…
Read more
Group Leader: Galia Godel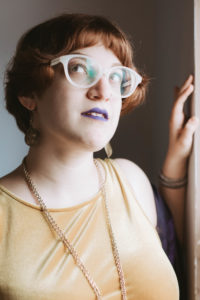 Galia Godel (she/her) is a queer Philadelphia-based sexuality educator and Jewish community leader. She has a Masters in Human Sexuality Education from Widener University, and is the program manager of the LGBTQ Initiative at Jewish Family and Children's Service of Greater Philadelphia. Galia provides LGBTQ cultural competency trainings, diversity and inclusion workshops for youth and adults, runs Jewish LGBTQ programming, and directs J.Proud, the Philadelphia consortium of Jewish organizations committed to LGBTQ inclusion. In her spare time, she reads fanfiction and works as a communication coach/community mediator.
Contact
For additional information about this program and to access the Zoom link, please contact:
Galia Godel ggodel@jfcsphilly.org
Eve Berger eberger@movingtraditions.org