Moving Traditions was chosen as one of four charities to receive some of the profits from six of Israel's newest solar fields.
By Sharon Udasin, The Jerusalem Post, January 12, 2015.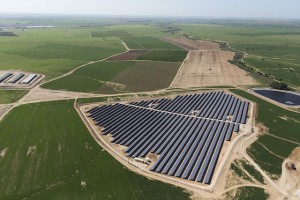 Arava Power Company, the firm responsible for Israel's first commercial solar field, will be investing profits from its six newest solar fields in various social organizations.