Moving Traditions emboldens Jewish youth to thrive, together with educators, parents, and supporters like you. There are many ways you can get involved.
Become a Partner
Bring Moving Traditions' programs to your community.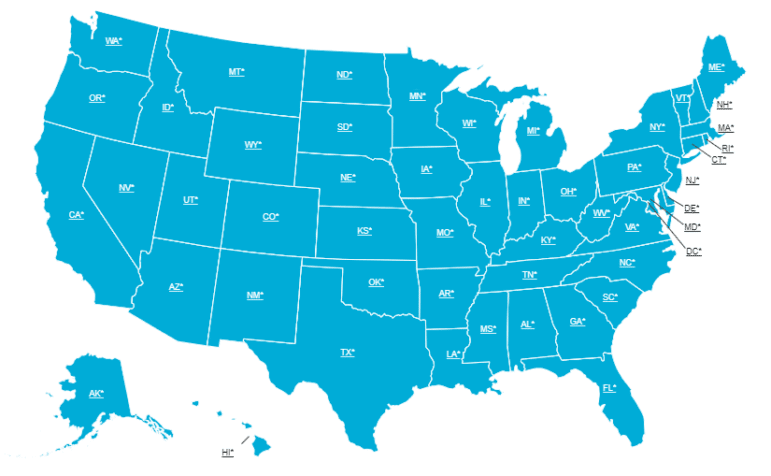 Find a Program
Locate a teen group, B-Mitzvah cohort, or Kulam class at a partner near you.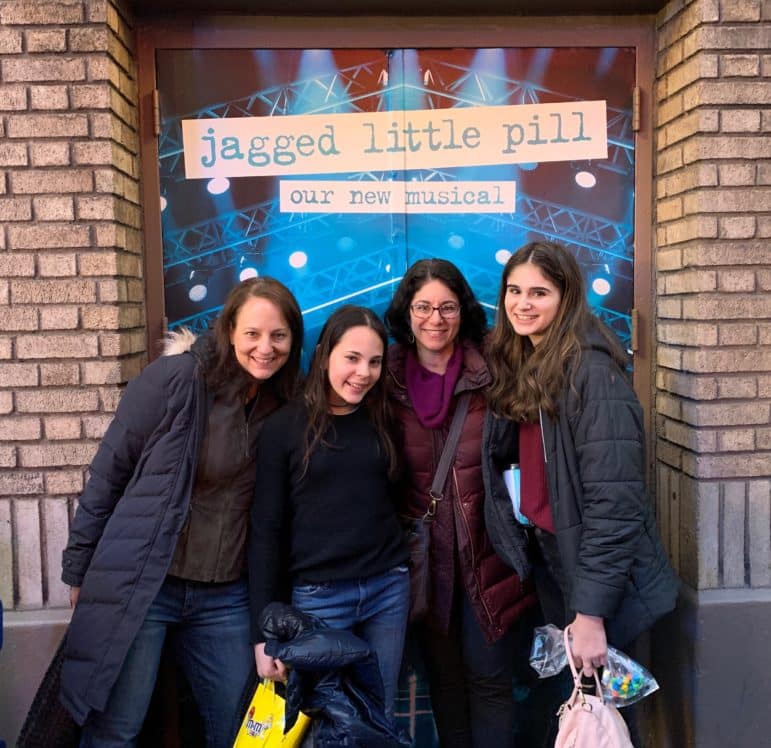 Attend an Event
Check out our calendar for parent webinars, educator trainings, and more.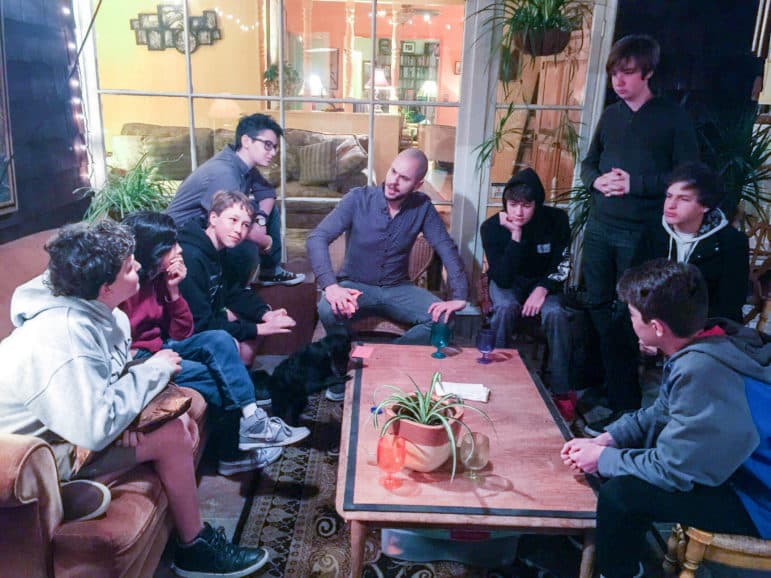 Lead a Teen Group
Make a difference in the lives of Jewish teens by becoming a Group Leader for Rosh Hodesh, Shevet, or Tzelem.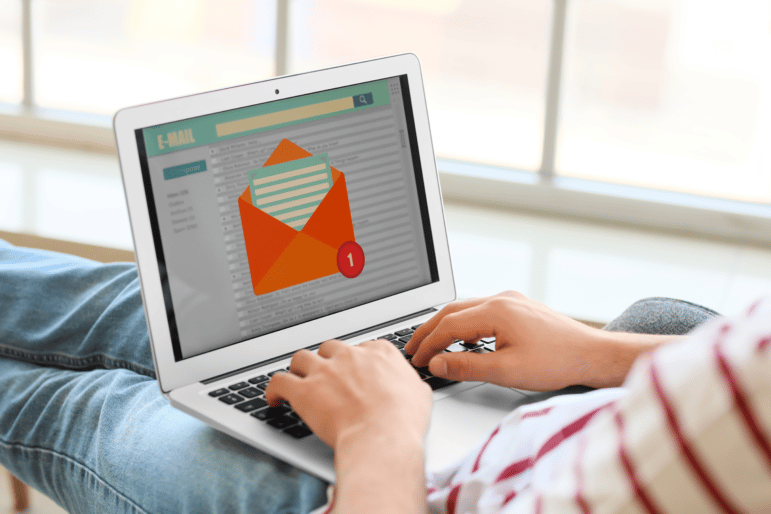 Join Our Email List
Keep up to date with all things Moving Traditions.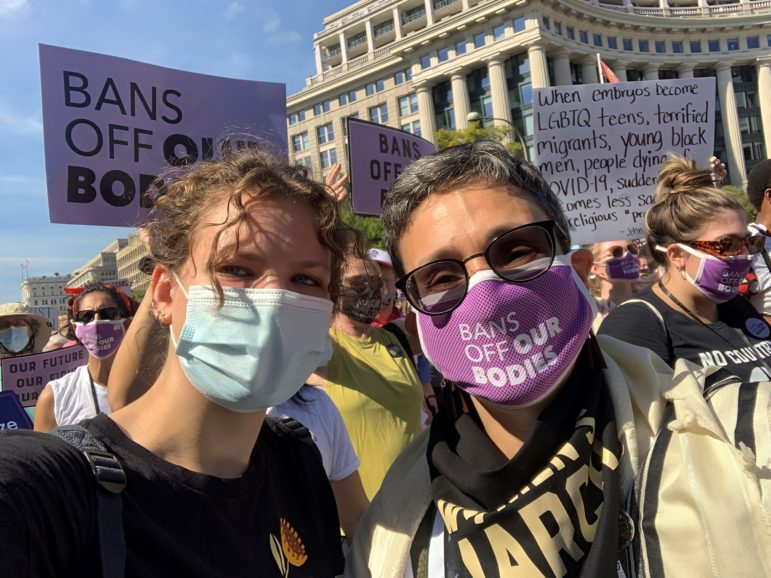 Mentor Kol Koleinu Fellows
Support our fellows to create social change.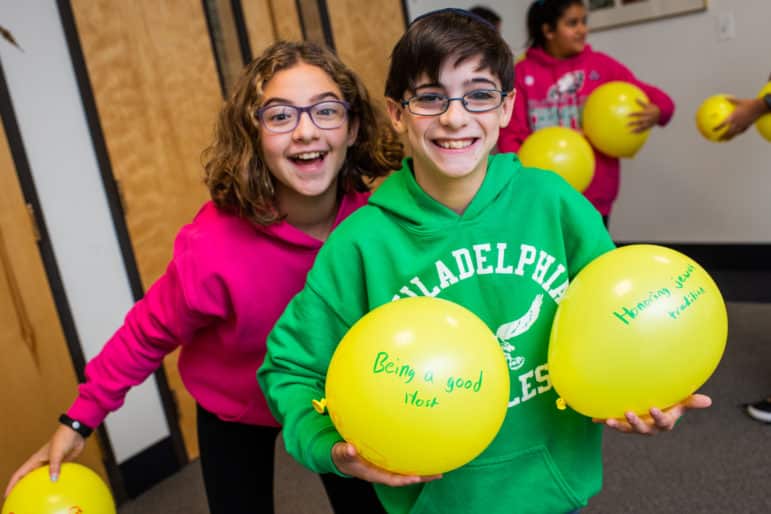 Support Our Work
Find out how you can help fund Moving Traditions.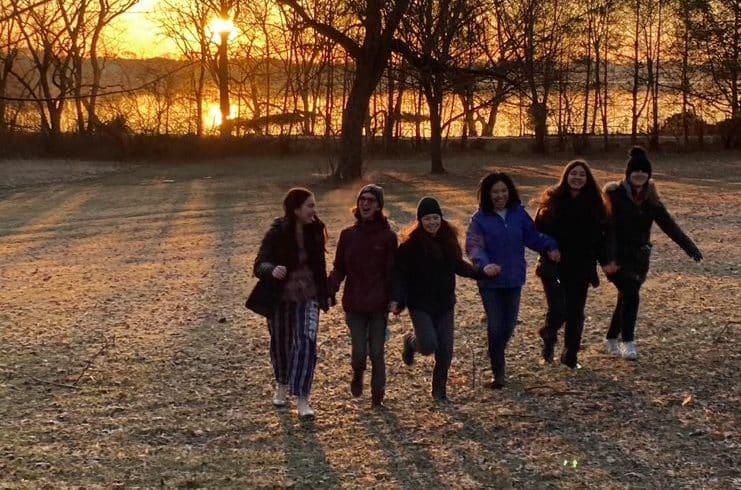 Contact Us
Get in touch with us.
Donate
Your gift to Moving Traditions emboldens Jewish youth to thrive through the pursuit of personal wellbeing (shleimut), caring relationships (hesed), and a Jewish and feminist vision of equity and justice (tzedek).