Rethinking Your College Gameplan
December 18
at
7:00 pm
–
8:15 pm
EST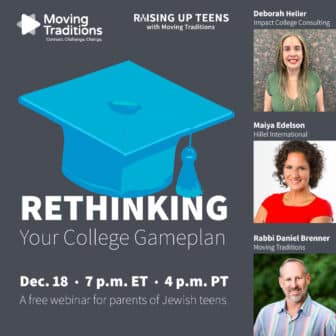 For students that are thinking about college, there are a new set of factors influencing college decisions – from rising antisemitism and a polarized environment around the Israeli-Palestinian conflict, to new state laws restricting reproductive rights and trans health care. 
Join Moving Traditions for a discussion that will cover:
How you and your teen can gather the best information to make the right choice
How to preserve your relationship with your teen to help them feel supported and manage stress throughout the college search and application process
How to embolden your teen and give them tools so they go off to college feeling prepared and confident
Moving Tradition's VP of Education Rabbi Daniel Brenner will sit down with Deborah Heller, director of College Counseling at the Beacon School in New York and the founder of Impact College Consulting, and Maiya Edelson, Vice President of Organizational Learning and Development at Hillel International. We will take a look at what's happening at college campuses nationwide with insights from Hillel International, and hear from Moving Traditions teen participants who will give us a ground-level view of the current climate.
In this Raising Up Teens webinar for parents and educators of Jewish teens, you will receive actionable takeaways and resources to help you and the teen in your life.
Featured Speakers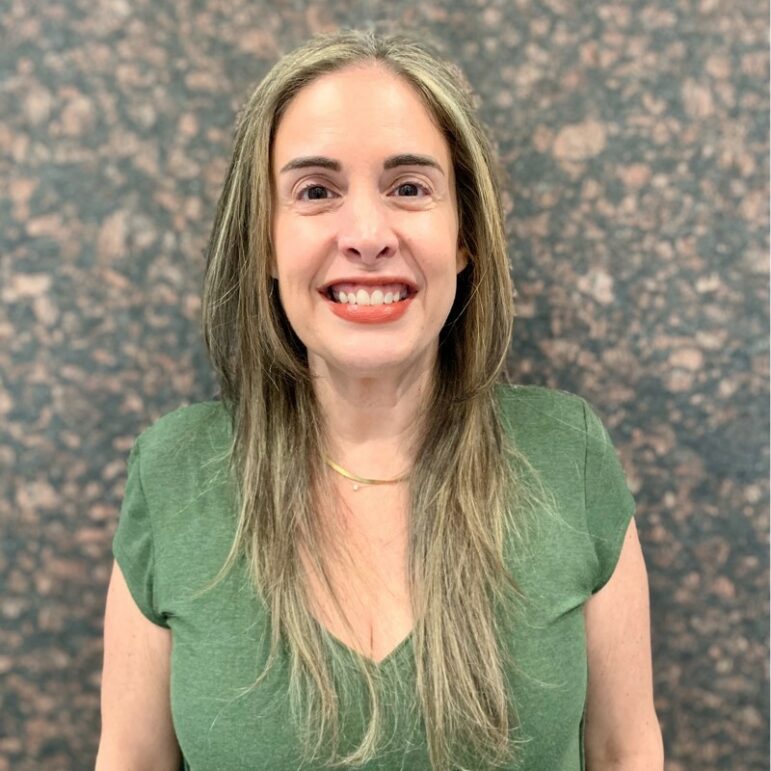 Deborah Heller, IMPACT Founder and Lead College Consultant, has been a college counselor and consultant working with students on the college process for the past 18 years. She has worked with inner city students in both Boston and NYC, private school and competitive public school students in NYC, as well as consulting with a diverse array of students across the US. Deborah got her MSEd in School Counseling from Hunter College and is currently an Adjunct Professor there. She works full time as Director of College Counseling in a competitive NYC public school and offers new counselors a program over the summer to build their college counseling skills.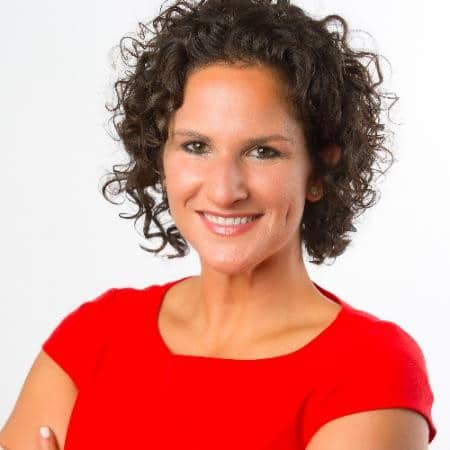 Maiya Edelson, Vice President of Organizational Learning and Development at Hillel International, came to Hillel International after leading the Texas Hillel team as executive director from 2017 to 2022. Prior to her arrival to Austin, Maiya spent five years with Maryland Hillel as assistant director and director of educational engagement and previously worked as program director at Hillel at Davis and Sacramento. In 2015, Hillel International named Maiya a Richard M. Joel Exemplar of Excellence. Maiya holds a doctorate in education from the Rossier School of Education at the University of Southern California where her dissertation research focused on the role of mid-level managers in supporting employee engagement in Jewish nonprofit organizations. Maiya also holds an M.A. in experiential Jewish education from the Jewish Theological Seminary and a B.A. in sociology from Columbia University (Columbia College), where she was captain of the women's softball team. Maiya competed for the Israeli National Softball team from 2003 to 2013. She has completed the Shalom Hartman Institute's Fellowship for Campus Professionals and is a Schusterman Fellow.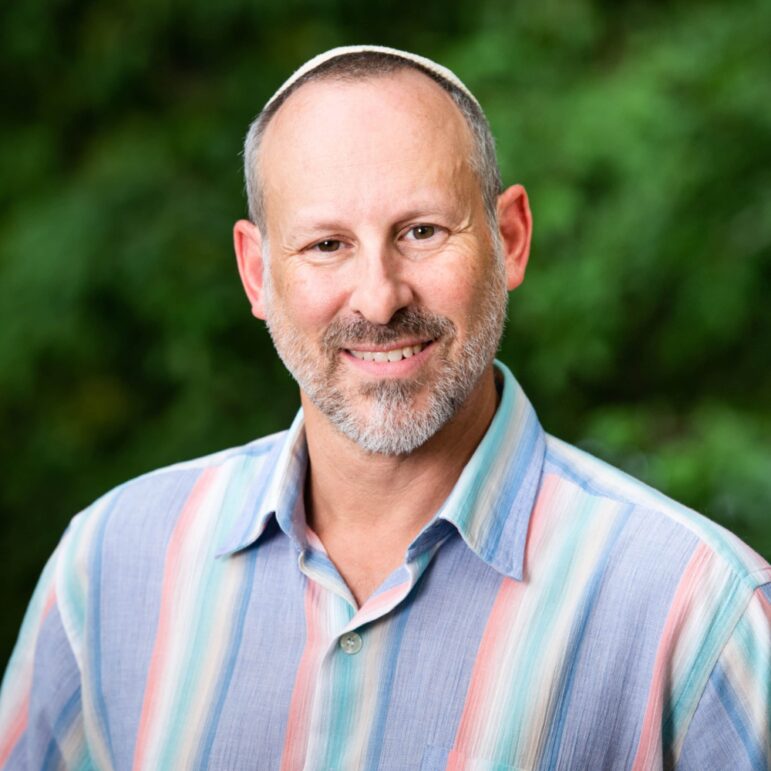 Moderated by:
Rabbi Daniel Brenner serves as the Vice President of Education for Moving Traditions, where he weaves together ancient wisdom, developmental psychology, social pedagogy, embodied practice, and pop culture to help a diverse network of rabbis, educators, and volunteer leaders who mentor teens. He lives with his beloved, Dr. Lisa Brenner, in Montclair, New Jersey and they are the proud parents of three young adults.
Register Now
As our year comes to an end, we hope you will especially consider supporting Moving Traditions' growth with a donation in lieu of a registration fee.
---