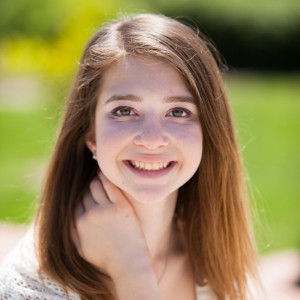 Shaina Z.
Age: 13
Grade: 8th
Program: Rosh Hodesh: It's a Girl Thing! at Congregation Beth Emek in Pleasanton, CA.
Her slogan:
Wearing Only My Entire Nation On My Shoulders (Like a Tallit)
Shaina makes the case for gender equality at the Wall:
We need to be able to stand up, loud and proud. If you knock us down, we will just get back up, a little louder and even more proud. The world sees equality among genders, that is, in most places, except at the wall. Our wall. The wall of our history, the wall — like the tallit — is the Jewish peoples past, present, and future.
Hear her full statement in this video:
http://youtu.be/wUe6tyMtIUk