Moving Traditions' New National B'nai Mitzvah Program, for Families – The Covenant Foundation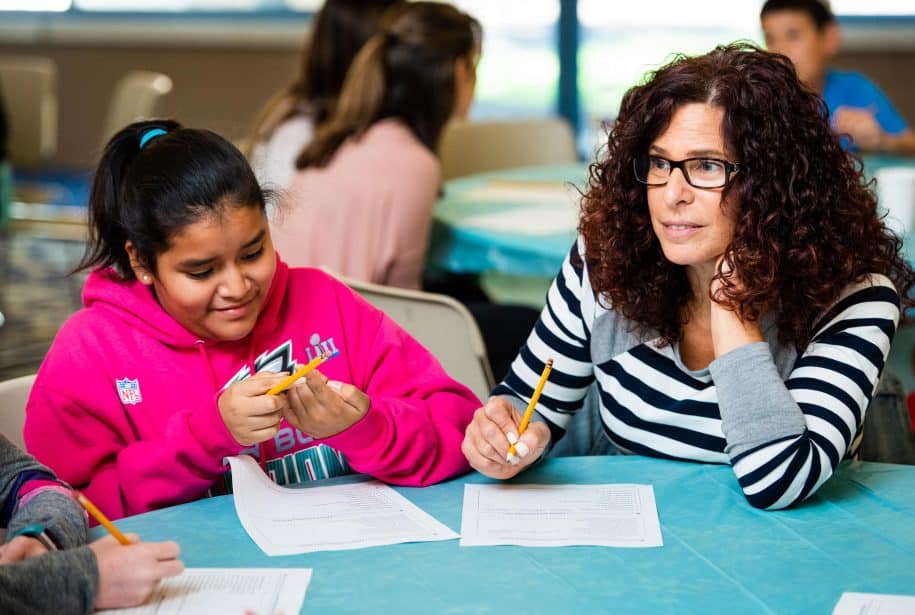 If one were to survey Jewish parents about what they think the most pivotal moment is in their child's Jewish journey, chances are a majority would answer the B'nai Mitzvah. But whereas the ritual is meant to symbolize a moment when a young person stands at the dawn of a rich Jewish life to come, more often than not these days, the B'nai Mitzvah represents the opposite: an ending of sorts.
Often, with the B'nai Mitzvah, comes a slowing down of a young person's time in synagogue, less frequent attendance in religious school, and for many families, the culmination of a journey that was just starting to rev up.
Source: Moving Traditions' New National B'nai Mitzvah Program, for Families – The Covenant Foundation
Categories: Impact of Our B-Mitzvah Program, In The News