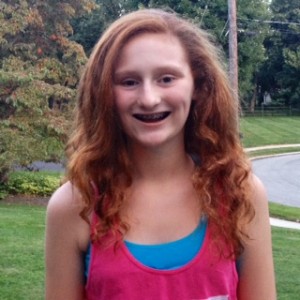 Naomi K.
Age: 12
Grade: 7th
Program: Rosh Hodesh: It's a Girl Thing! at Temple Sinai in Dresher, PA.
Her slogan:
It's My Wall Too
Naomi makes the case for gender equality at the Wall:
Men and women are all created in the image of G-d, one G-d.
One G-d, one image for men and women and one wall that should be shared equally by both.
Hear her full statement in this video: