Kulam is a plug-and-play Hebrew High School curriculum that promotes shleimut (individual wellbeing), hesed (connection), and tzedek (just action) for Jewish high school students.
Kulam (meaning "Everyone,") is a program that offers a series of approximately 1-hour, experiential, curricular sessions designed for Jewish educators to use in a regular Hebrew High setting. Each hour features dialogue prompts, games, Jewish texts, and other activities that focus on a specific area of social-emotional learning that resonates with teens and helps them learn to relate to and communicate with one another.
Our new Kulam program equips Jewish teens to engage in dynamic and authentic relationships in order to think reflectively, act courageously, and develop healthy and caring communities.
Bring Kulam to Your Community
Partner with Moving Traditions by becoming a Kulam partner.
In this program, Jewish teens ask big questions about where, why and how they belong while exploring issues of identity, equity, and justice with Jewish wisdom as a guide. More important now than ever, this program will help teens to reconnect with each other in brave, safe spaces that foster open and honest discussions.
"I like how the curriculum made participants ask, 'Where do I belong and why do I belong?' Kulam allowed the teens to communicate and express opinions about topics that were uncomfortable."
– Kulam Year 1 Pilot Participant
Educational Objectives 
When teens participate in Kulam, they will…
Experience a sense of belonging and feel connected to their Jewish community.
Have fun in a Jewish space with other Jewish teens
Feel connected to Jewish wisdom
Actively participate and share their thoughts with the group
Reflect on their identities
Feel equipped to develop healthy relationships
Be inspired to make a positive difference in their communities
Gain insight into current social issues in the world around them
Logistics
Who: The Kulam curriculum is ideally for any 8th-10th graders. Single-grade classes are certainly easier to handle, though we have seen partners pilot this program successfully in multi-grade classrooms. 
How: There are 25 sessions available for our partners. We ask that partners use a minimum of nine sessions. These sessions are themed around three concentric circles: Me/The Self, Relationships/Family and Community/World. These sessions are written for use in-person. If you are planning on offering them online, we would be happy to consult with you individually to adapt them for online use.
Want to get a taste of what participants talk about? Request sample curriculum or take a look at the Kulam curricular overview. 
Funding Partners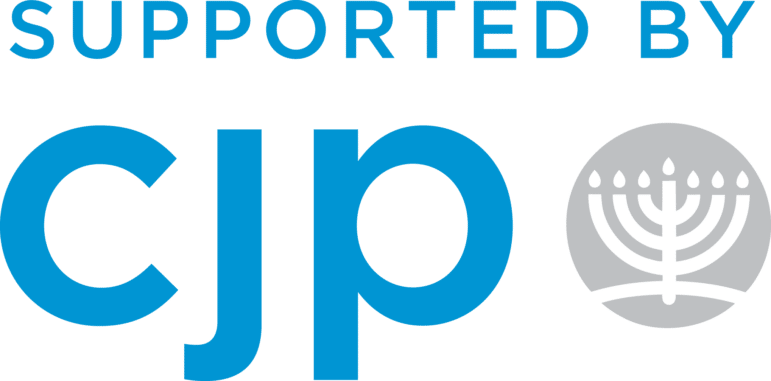 Donate
Your gift to Moving Traditions emboldens Jewish youth to thrive through the pursuit of personal wellbeing (shleimut), caring relationships (hesed), and a Jewish and feminist vision of equity and justice (tzedek).