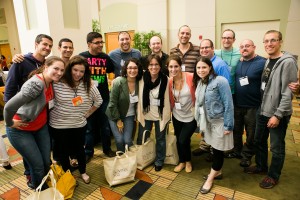 Send your educational team to a Moving Traditions National Training Conference
Don't miss out on this important opportunity to certify your new group leaders and to enrich your teen education program. Contact Sarah Fox for more information.
Before registering for a Conference, educators must first apply to Moving Traditions. Registration information is sent once applications are approved.