Yerushah: A Reimagined Passover Haggadah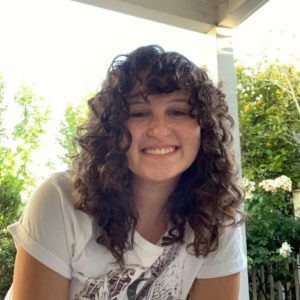 Yerushah ("inheritance" in Hebrew), is a reimagined Passover Haggadah created by Julia White, a 2021-2022 Meyer-Gottesman Kol Koleinu Teen Feminist Fellowship. The Haggadah is focused on legacy and inheritance from a deeply intersectional viewpoint. Through creating this Haggadah, Julia has had the opportunity to collect interviews, writings, and art pieces that speak to a the complexity and nuance surrounding inheritance. 
Download the sneak peek resources below from her upcoming Haggadah.
Categories: Passover