We are thrilled you have chosen to bring Moving Traditions programming to your institution. Below are links to resources that you may need when marketing or co-branding our programming. If you have any questions about how to access or use these resources, please contact us.
Branding Guidelines for Moving Traditions' Partners.
Please use this document to learn how to use Moving Traditions' logo, font, colors, and stock images.
Logos
To download images on this page (low-res only):
Click on the image so it pops out and shows you a larger image on your screen. Right click on the image and choose "Save image."
For high resolution versions of the Moving Traditions logo, click here. For high resolution versions of the Rosh Hodesh, Shevet, and Tzelem logos, click here. Please use the preferred version whenever possible. For small applications, when the tagline may not be legible, you may instead use the alternative version.
Preferred

Alternative

Program logos
Rosh Hodesh

Shevet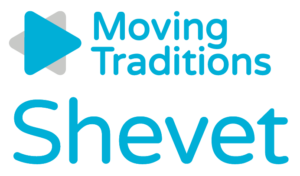 Tzelem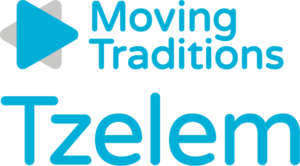 Kulam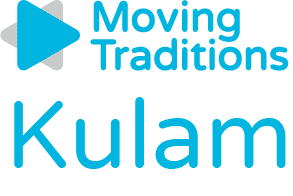 Stock Images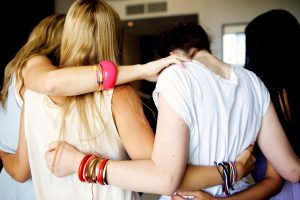 Font
Click here to download the Assistant font briefcase
To install the Assistant font on your computer, click here to learn now to install a font on a PC, or here to learn how to install on a Mac.