With Rabbi Sara Brandes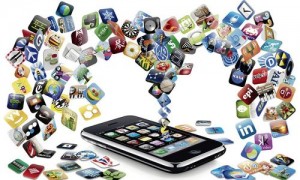 They are called Generation Z, the post-Millenials. They are digital natives, born into a world most of us couldn't have imagined when we were teens. To work with them successfully we need to expand our vocabularies, hold our judgements at bay, and open ourselves to new understandings about what it means to be connected. We also need to be ready to enter into mutually beneficial learning relationships, eager for their wisdom and also open to sharing our guidance in ways that will be appreciated and heard.
In this session, we will delve into the wired universe that is shaping and being shaped by girls today – and together explore what it means to serve as mentors to teen girls today.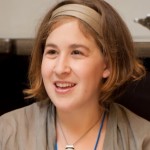 Rabbi Sara Brandes is the former Middle School Rabbi of Milken Community High School and Director of Education at Camp Alonim, Brandes specializes in experiential education for children and adolescents. A yoga instructor with certification from the Yoga Vidha Gurukul in Nashik, India, Brandes was ordained at the Jewish Theological Seminary where she was awarded the Bernard and Sydell Citron Scholastic prize, recognizing her as the most outstanding student in her graduating class.