---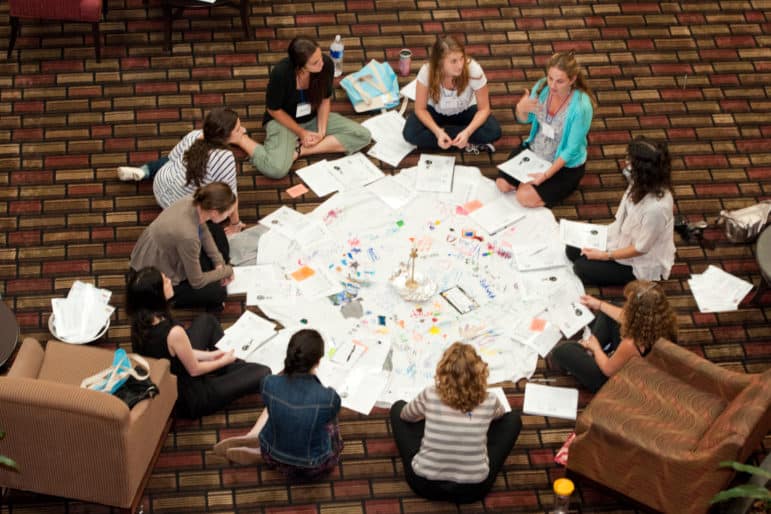 The Moving Traditions programs have placed in my hands, curriculum that articulates exactly my hope that Jewish teens will know that their tradition holds them, knows them, and honors that as whole human beings. I have witnessed genuine transformation and have been so moved and honored to be on the path with them.
— Group Leader/Supervisor Meredith Greenberg, Ner Tamid, Montclair, NJ
Moving Traditions provides resources to help our educators facilitate our programs. If you are interested in additional types of resources, please contact Sarah Fox, Project Director.
Recruitment Materials
Supplemental Resources
Supporting a Group or Cohort
Forms
Curricular Samples
Access the Curriculum
Moving Traditions educators can access the curriculum through our password protected site.