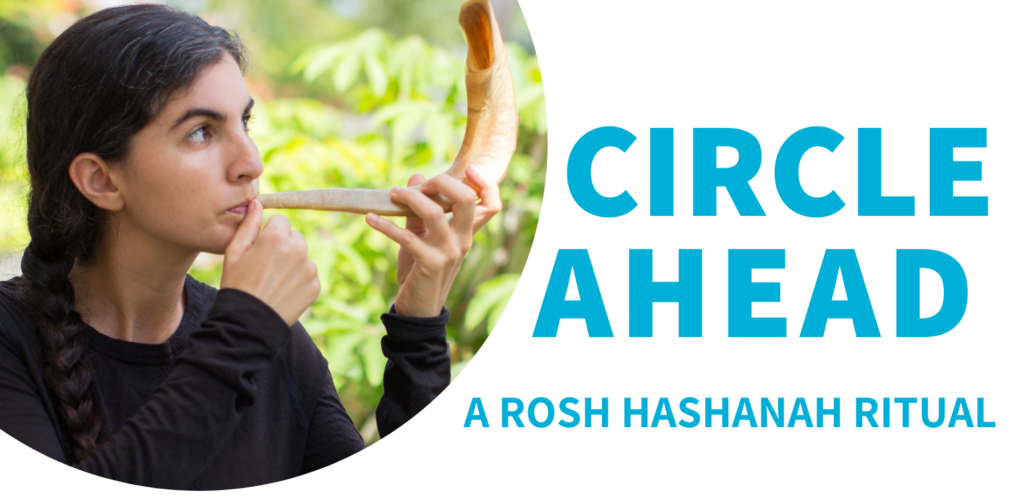 By Alisha Pedowitz, California Director
On Rosh Hashanah, we circle around to the new year. This year, we are still emerging from the pandemic, figuring out what to return to, what to leave behind, and how to move forward.
We invite you to go around your table and reflect on the following as you take the first bites of your round challah:
As we emerge into 5782 from the joys and challenges of the past year, what are we leaving behind?

In what ways do we want to return to our pre-COVID selves and lives? In what ways do we want to create something new?

What values do we want to center ourselves around as we move into the new year, with its possibilities and unknowns?
Shanah Tovah u'Metukah: may you and your loved ones encircle yourself in the sweetness of this moment as you begin 5782.
Click here to download a pdf version of our 5782 Rosh Hashanah ritual.