The common thread among Moving Traditions' diverse suite of programs is that they:
Are fun, experiential, and transformative
Combine positive psychology with Jewish wisdom made relevant for today
Build teens' sense of confidence, their connection to Jewish community, and their skillset to change the world for the better.
B-Mitzvah Family Education

A framework for preteen family education, for 5th-7th graders and their parents to explore what it means to become and parent a teen
Teen Groups

Transformative communities – including Rosh Hodesh, Shevet, and Tzelem – where youth explore who they are through Jewish and gender lenses, together with a trained mentor using a dynamic curriculum
Kulam
A plug-and-play curriculum for educators to use in Hebrew High Schools where teens explore themselves, their relationships, and their communities
Meyer-Gottesman Kol Koleinu Teen Feminist Fellowship

A national fellowship for 10th-12th grade teens to gain confidence, build community, and develop agency as Jewish feminist changemakers
Kumi: An Anti-Oppression Teen Leadership Experience

A new opportunity for Jewish teens to prepare for bold leadership and activism on college campuses, in social justice spaces, and wherever else their passions take them
CultureShift

Training for staff who work with Jewish youth at camp and elsewhere about how to navigate gender, healthy boundaries, and more
Take Action
Learn more about how you can find a program, bring Moving Traditions programs to your community, or support our work to embolden Jewish teens.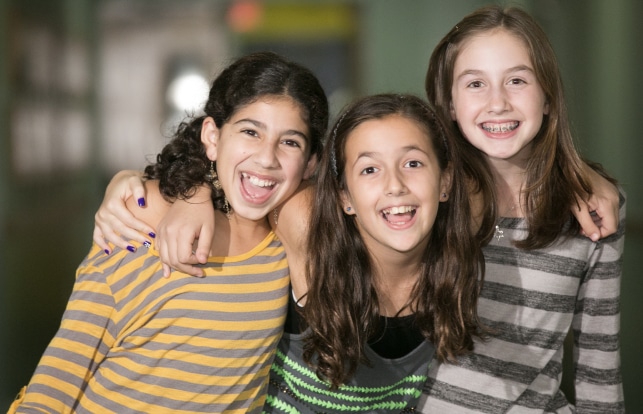 Support our work
Your gift to Moving Traditions emboldens Jewish youth to thrive through the pursuit of personal wellbeing (shleimut), caring relationships (hesed), and a Jewish and feminist vision of equity and justice (tzedek).