The Science and Power of Spirituality for Teen Mental Health 
Did you miss the webinar? Request a link to the webinar recording or view the resources from this event:
May 22
at
8:00 pm
–
9:15 pm
EDT
As our daily newspapers fill with stories about tragic rates of teen anxiety and persistent sadness, Moving Traditions' work emboldening teens to thrive has never been so important.
Join Moving Traditions' Rabbi Daniel Brenner in conversation with Dr. Lisa Miller, author of The Awakened Brain and The Spiritual Child on May 22, as we observe Mental Health Awareness Month.
The science is clear. Data shows that teens who have a positive, active relationship with spirituality (like practicing Judaism in ways that are relevant and meaningful) are 60% less likely to be depressed. Spiritual teens have significantly more positive markers for thriving, including an increased sense of meaning and purpose, and high levels of academic success.
We will dig into the latest CDC data around teen mental health and wellbeing, the neuroscience behind spirituality, and share practical strategies to help the teens in your life to thrive.
Register now to join the conversation! The first 100 people who register and attend will receive a free copy of Dr. Lisa Miller's latest book.

Raising Up Jewish Teens with Moving Traditions is a series of free webinars geared toward parents, educators, and all those who guide Jewish preteens and teens. All are welcome.
Featured Speakers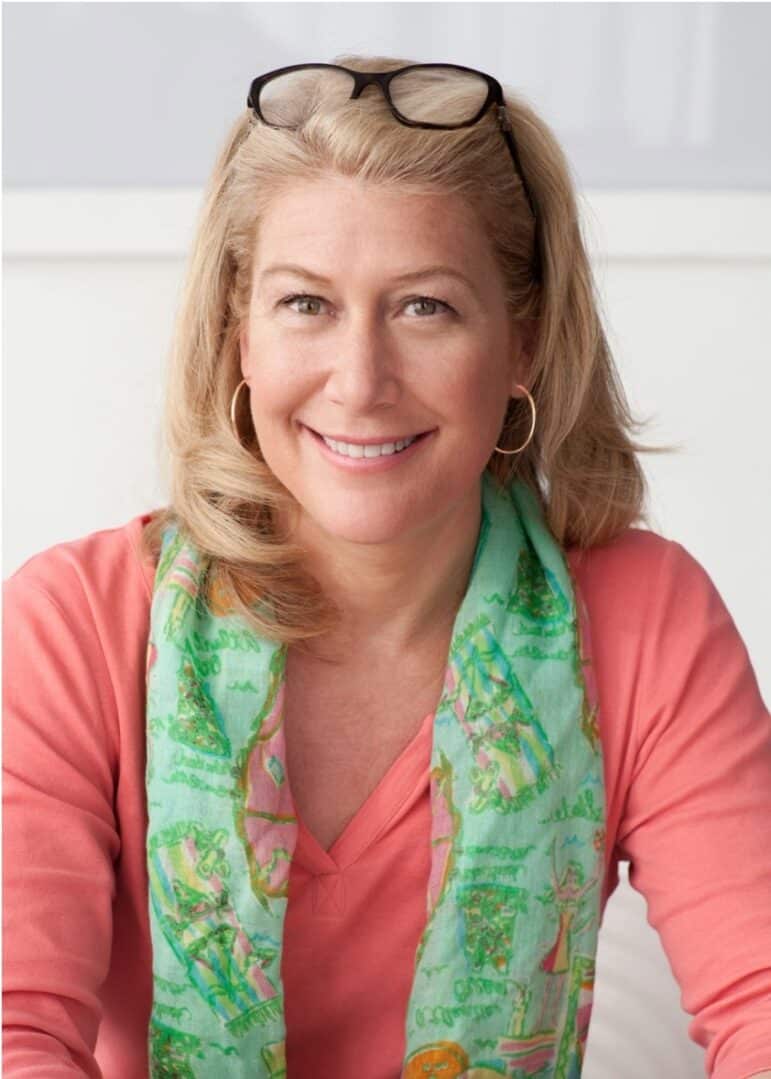 Lisa Miller, Ph.D., (she/her) is the New York Times bestselling author of The Spiritual Child and a professor in the Clinical Psychology Program at Teachers College, Columbia University. She is the Founder and Director of the Spirituality Mind Body Institute, the first Ivy League graduate program and research institute in spirituality and psychology, and has held over a decade of joint appointments in the Department of Psychiatry at Columbia University Medical School. Her innovative research has been published in more than one hundred peer-reviewed articles in leading journals, including Cerebral Cortex, The American Journal of Psychiatry, and the Journal of the American Academy of Child and Adolescent Psychiatry.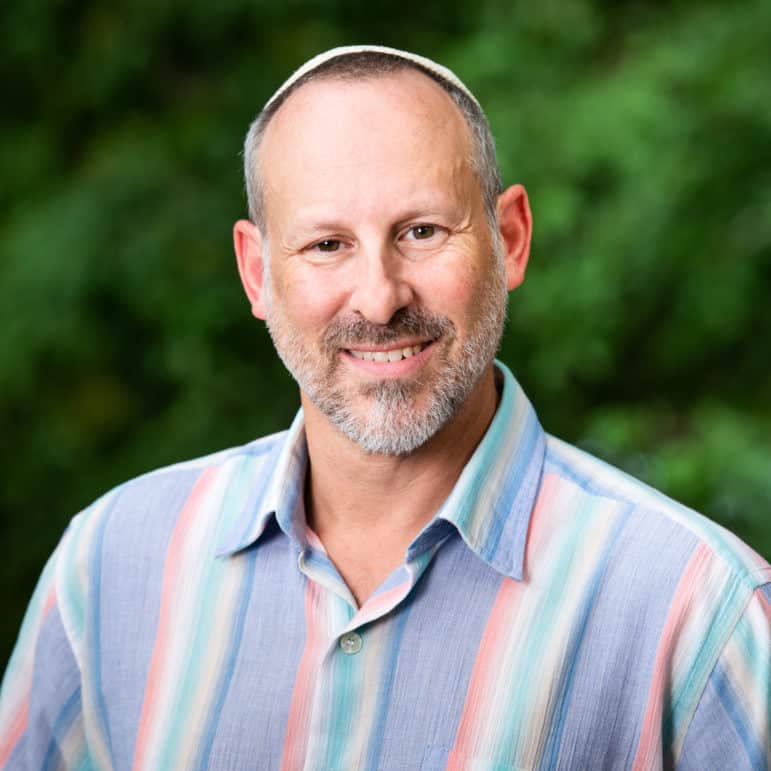 Rabbi Daniel Brenner serves as the Vice President of Education (he/him/his), where he weaves together ancient wisdom, developmental psychology, social pedagogy, embodied practice, and pop culture to help a diverse network of rabbis, educators, and volunteer leaders who mentor teens. Prior to joining Moving Traditions in 2011, Daniel led educational programs for CLAL-The National Jewish Center for Learning and Leadership, Auburn Theological Seminary, and the Birthright Israel Foundation. Brenner is a graduate of the University of Wisconsin and the Reconstructionist Rabbinical College; he furthered his studies with Rabbi Yitz Greenberg and Reb Zalman Schachter-Shalomi (z'l), and for the last five years he has been obsessed with studying and teaching shtetl dance. He lives with his beloved, Dr. Lisa Brenner, in Montclair, New Jersey and they are the proud parents of three young adults.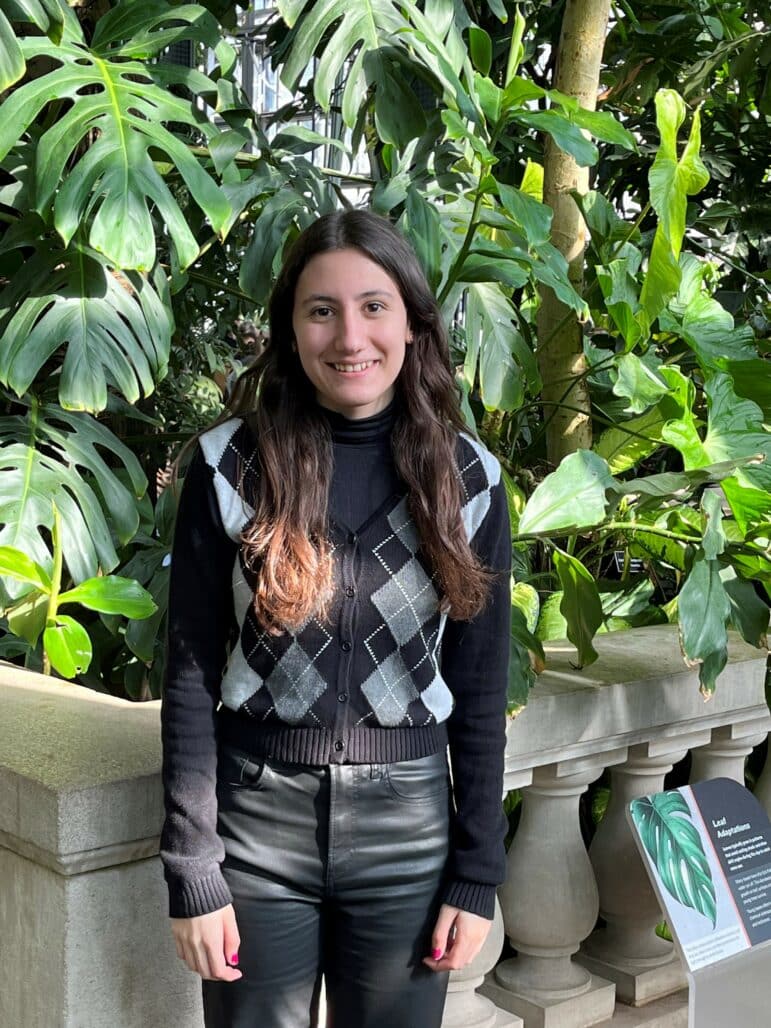 Brooke Wilensky (she/her) is a high school sophomore at Miami Palmetto Senior High School in Miami, Florida. She is a Kol Koleinu Teen Feminist Fellow. Her social change project was a Zoom meeting about mental health and teenagers. She also founded the Florida Youth Lobby, an organization dedicated to connecting teenagers to the government.
About the Book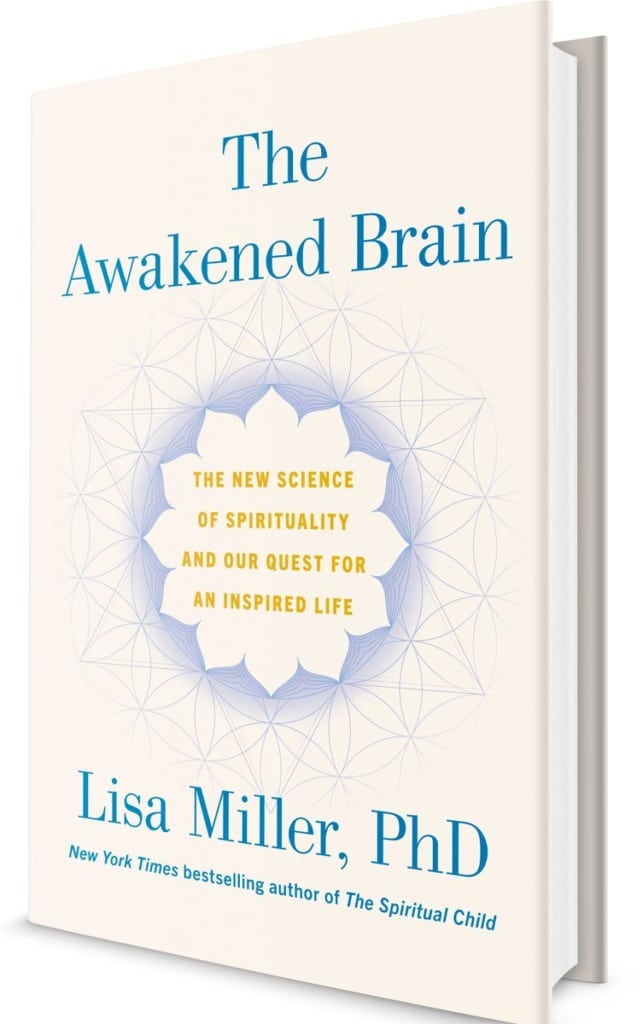 The Awakened Brain: The New Science of Spirituality and Our Quest for an Inspired Life is a groundbreaking exploration of the neuroscience of spirituality and a bold new paradigm for health, healing, and resilience—from a New York Times bestselling author and award-winning researcher.
Whether it's meditation or a walk in nature, reading a sacred text or saying a prayer, there are many ways to tap into a heightened awareness of the world around you and your place in it. In The Awakened Brain, psychologist Dr. Lisa Miller shows you how. Weaving her own deeply personal journey of awakening with her groundbreaking research, Dr. Miller's book reveals that humans are universally equipped with a capacity for spirituality, and that our brains become more resilient and robust as a result of it. For leaders in business and government, truth-seekers, parents, healers, educators, and any person confronting life's biggest questions, The Awakened Brain combines cutting-edge science (from MRI studies to genetic research, epidemiology, and more) with on-the-ground application for people of all ages and from all walks of life, illuminating the surprising science of spirituality and how to engage it in our lives.