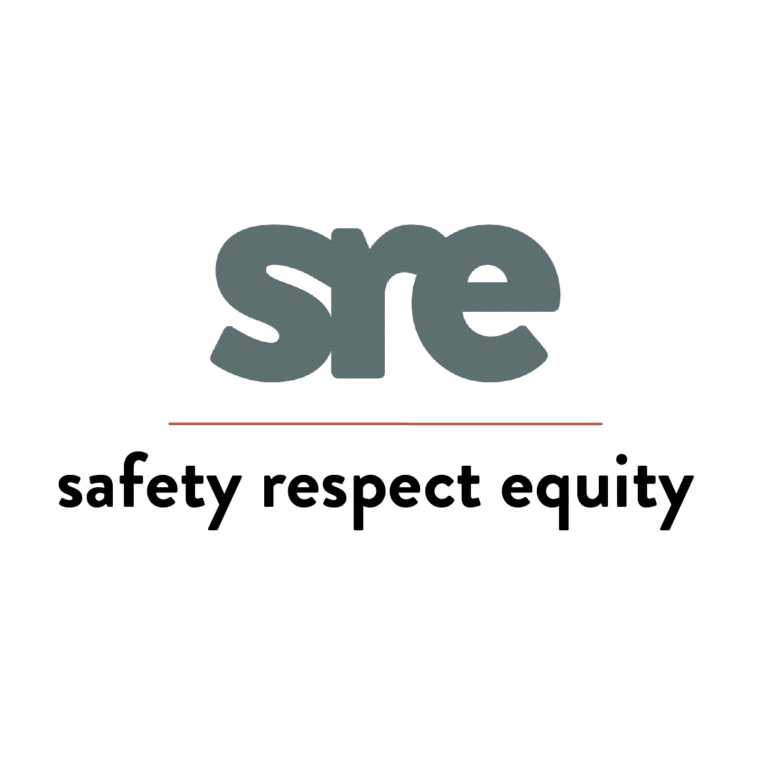 We are excited to share that Moving Traditions has received a grant from SRE Network (Safety, Respect, Equity). This grants cycle strives to create cultural shifts and accountability by investing time, expertise, and resources in catalyzing community-wide change around intersectional gender justice. By being a SRE Network grantee, we are committing to investing our own staff time to advance our work to create safer, more respectful, and equitable workplaces and communal spaces.
Over the last decade, Moving Traditions has deepened and elevated the training that thousands of Jewish youth-serving professionals, helping to create a culture of safety, equity, and respect in the workplace.
As part of that work, thanks to a 2020 grant from the SRE Network, Moving Traditions developed a series of CultureShift sexual harassment training videos to help those who train staff in informal Jewish workplaces. In collaboration with BBYO and JCCA we outlined topics and worked with a diverse team of young staff members from overnight camps to ensure that the conversations in the videos reflected their lived experiences.
With renewed funding from the SRE Network this year, Moving Traditions will be able to provide more direct, in-person trainings to summer camps, youth-serving organizations, and Israel travel programs (including RootOne). We will also continue to license our video series to allow organizations to use them as part of their staff training; and to help them change the Jewish teen culture among their participants.
SRE Network is a network of over 160 Jewish organizations rooted in a shared commitment to safety, respect, and equity for all. It inspires meaningful change in workplaces and communal spaces by bringing people together to address gender-based harassment, discrimination, and inequity. You can learn more about SRE and its grant-making at: www.srenetwork.org.