Proud to Pray Like a Girl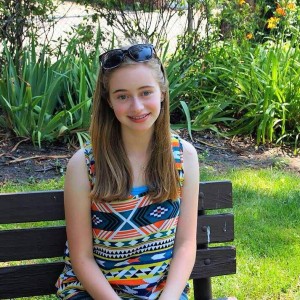 By Lucy Sattler, eJewish Philanthropy, December 31, 2013.
I am honored to have been chosen by Moving Traditions to represent the 4,000 teens participating in the organization's programs by celebrating Rosh Hodesh Shevat services at the Kotel this Thursday, January 2, 2014. I'm not sure what the experience will be like because, believe it or not, the service will be controversial.
Categories: Campaigns, In The News, Women of the Wall Campaign