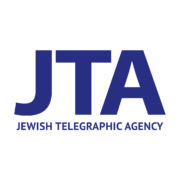 By Deborah Meyer and Jeremy Fingerman, Jewish Telegraphic Agency, May 10, 2018
…Summer camp is where many of us form our deepest and longest-lasting relationships. It is often rightly held up as a healthy oasis, an alternative to the social pressures of popular culture, including a much-needed break from life driven by screens.
And yet, we bring all of our cultural norms and expectations with us to camp. Normative discriminatory or biased attitudes toward gender, sex and power can lead to inappropriate behavior mirroring the outside world, from all levels – administration, counselors and campers….
Continue Reading →