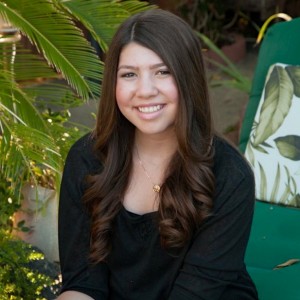 Rachel S.
Age: 13
Grade: 8th
Program: Rosh Hodesh: It's a Girl Thing! at Ilan Ramon Day School in Agoura Hills, CA.
Her slogan:
We are one — together at Mt. Sinai, together at the Kotel, together in prayer, together in peace!
Rachel makes the case for gender equality at the Wall:
This past year, I became a Bat Mitzvah, and started learning more about my Jewish history.
I realized how important is is to stand up for others and what I believe is right.
That is what led me to the Women of the Wall movement.
I was surprised to hear that if I wanted to have my Bat Mitzvah service in Israel, I couldn't do it at the Kotel because women could not read Torah at the wall.
Why, I asked? Why can't women and men pray together? Why are we treated differently?
It seems so unfair to not have the same opportunities for prayer as men. So I entered this contest and hope to join the movement in Israel to help make a change.
I believe Jews share a deep history and should be allowed to pray together.
I hope to someday be able to read from the Torah, wear tallit, and share religious experiences with whoever wants to pray alongside me at the Kotel.
Whether we are male or female, orthodox or not, I believe we were all made in G-d's image and should unite together in maintaining our Jewish faith.
I hope to be a part of changing history, and look forward to joining the Women of Wall in a peaceful Rosh Hodesh service.
Thank you for your consideration.
Hear her full statement in this video:
http://youtu.be/hxfogusiHsM