Empowering Stronger, More Confident, and Connected Jewish Teens
At Moving Traditions we believe that when Judaism promotes self- discovery, challenges traditional gender roles, and celebrates a diversity of voices, it has the power to move our teens, our communities, and Judaism forward. Through our field-tested programs Rosh Hodesh and Shevet Achim, Moving Traditions and our trained adult mentors create experiences that inspire Jewish teens to openly explore fundamental questions of identity and society.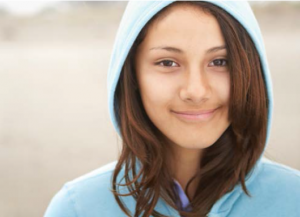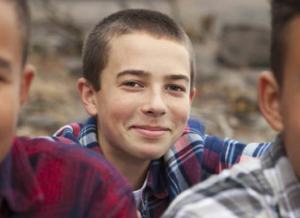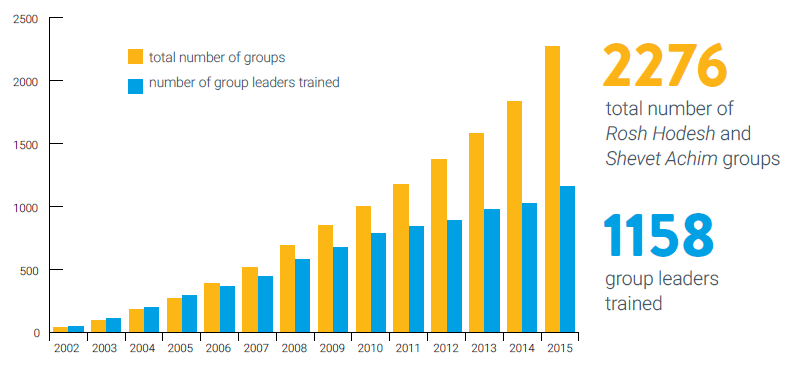 National Impact
Together, with our partners and the guidance of Moving Traditions, more Jewish teens are growing into adulthood with confidence, compassion, and a lifelong commitment to Jewish community.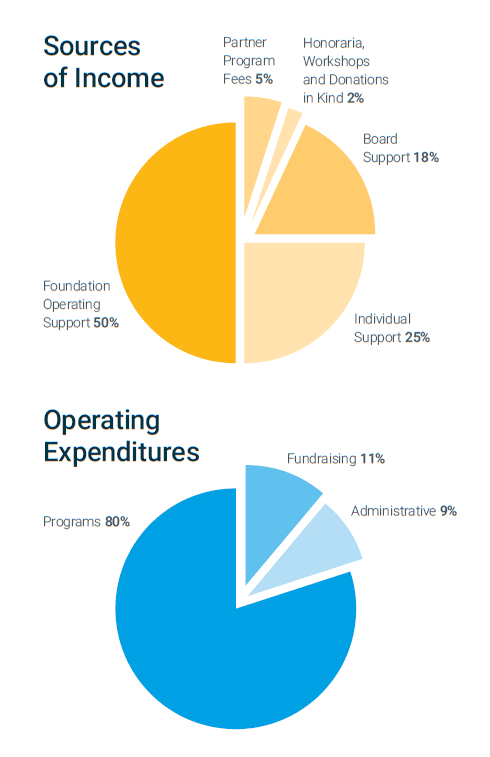 Board of Directors
Sally Gottesman, Chair
Hope Suttin, Secretary
Lorin Decker, Treasurer
Rabbi Carole Balin
Madelyn Bucksbaum Adamson
David Bryfman
Alisa Doctoroff
Emeri Handler
Sheryl Kaye
Jonathan Krasner
Mike Markovits
Deborah Meyer
Lori Perlow
Staff
Deborah Meyer, Chief Executive Officer
Jennifer Anolik, Curriculum Specialist
Daniel Brenner, Chief of Education & Program
Robin Cohen, Chief of Finance & Operations
Tamara Cohen, Director of Innovation
Sarah Fox, Program Manager & Philadelphia Program Director
Tamar Fox, Assistant to the CEO & Senior Communications Associate
Lisa Gersten, Chief of External Relations
Melanie Gruenwald, Colorado Director
Liz Kaufman-Taylor, Database Administrator
Robyn Levitan, National Program Director
Lyn Manus, Development & Finance Specialist, Office Manager
Nicole Nevarez, New York Director
Adam Oded, Development & Communications Manager
Gila Robinson, Chicago Program Director
Ben Schindler, Chief of Field Operations
Beth Tigay, California Director
Cheryl Weiner, New England Director
Contributors
We deeply appreciate the generous support from many individual contributors to Moving Traditions and from the following institutions:
Anonymous
CJP
The Covenant Foundation
The Crown Family
Dobkin Family Foundation
Dorot Foundation
Jack and Goldie Wolfe Miller Fund
Jewish Federation of Greater Los Angeles
Jewish Federation of Greater Philadelphia
Jewish United Fund/ Jewish Federation of Metropolitan Chicago
Jewish Women's Foundation
of New York
Jim Joseph Foundation
Lasko Family Foundation
Lucius N. Littauer Foundation
The Miriam Fund
The Morton K. and Jane Blaustein Foundation
Paula and Jerry Gottesman Family Supporting Foundation
The Philip and Muriel Berman Foundation
Rose Community Foundation
UJA-Federation of New York
Women of Vision, The Jewish Women's Foundation of Greater Philadelphia