Honoring Tami Astorino & Celebrating 18 Years of Purpose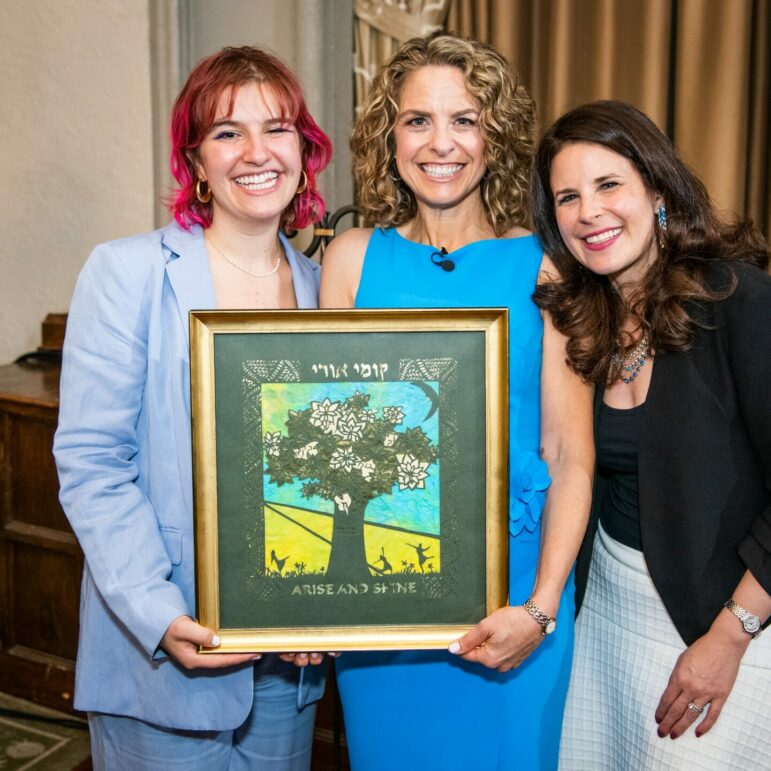 At our 2023 Chai Benefit, we celebrated 18 years of impact on Jewish youth and honored the incredible Tami Astorino for all the ways she's helped Moving Traditions grow since the beginning.
If you attended, we hope you felt connected in mind, body, and spirit by experiencing a bit of Moving Traditions' programs like Rosh Hodesh. In thinking back to your own teenager selves and the ways you have grown, we hope you felt inspired to support the teens in your lives and help them to flourish.
If you missed the program, or just want to relive it, we invite you to watch the recording. Take a look at the beautiful messages of support in our tribute journal, and learn more about Tami's contributions in this tribute video.
If you feel inspired, you can still make a gift in honor of Tami and Moving Traditions' 18 years of impact.
Thank you for supporting Moving Traditions as we work to embolden twice as many youth to thrive by 2025 through programs that build their sense of self, caring connections, and tools to change the world.
Tami Astorino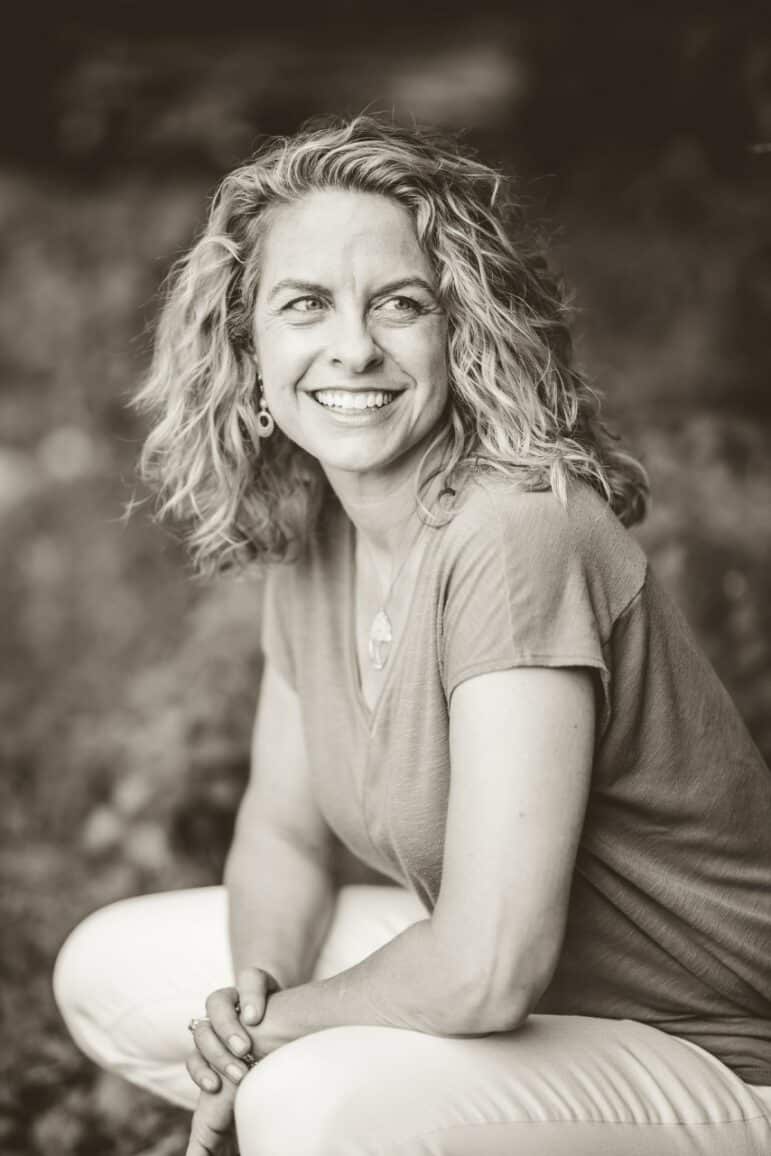 Tami Astorino has been a central part of Moving Traditions since the very beginning, 18 years ago.
She facilitated three Rosh Hodesh groups, gathering monthly with girls throughout their middle and high school years. These "girls" are now young adults who still talk about the indelible impact Tami had on their lives. In addition to being a group leader, Tami spent years working with Moving Traditions, providing her expertise in teen development and Jewish communal life. With unparalleled joy and energy, she helped write the Rosh Hodesh curriculum and developed Moving Traditions' training institutes. She taught hundreds of educators and clergy how to understand the needs of Jewish teens and support them with Moving Traditions' programs.
Through her work at Moving Traditions – and with 18Doors (formerly Interfaith Family), as well as her numerous volunteer roles at the Jewish Federation of Greater Philadelphia – Tami has served as an articulate and persuasive ambassador for our organization, for the teens we serve, and for the Jewish and feminist values that we embody. Seven years ago, Tami launched her own business, Rise Gatherings, retreat experiences for women, but she never stopped supporting Moving Traditions. In 2020, Tami joined the Moving Traditions board, chairing the development committee as it navigated the challenges of the Covid-19 pandemic and enriching the board with her tremendous insight, interpersonal skills, and passion for the work.
Tami lives in Maple Glen, PA with her family. Her daughter and son participated in Moving Traditions' Teen Groups, Rosh Hodesh and Shevet.
Donate
Your gift to Moving Traditions emboldens Jewish youth to thrive through the pursuit of personal wellbeing (shleimut), caring relationships (hesed), and a Jewish and feminist vision of equity and justice (tzedek).