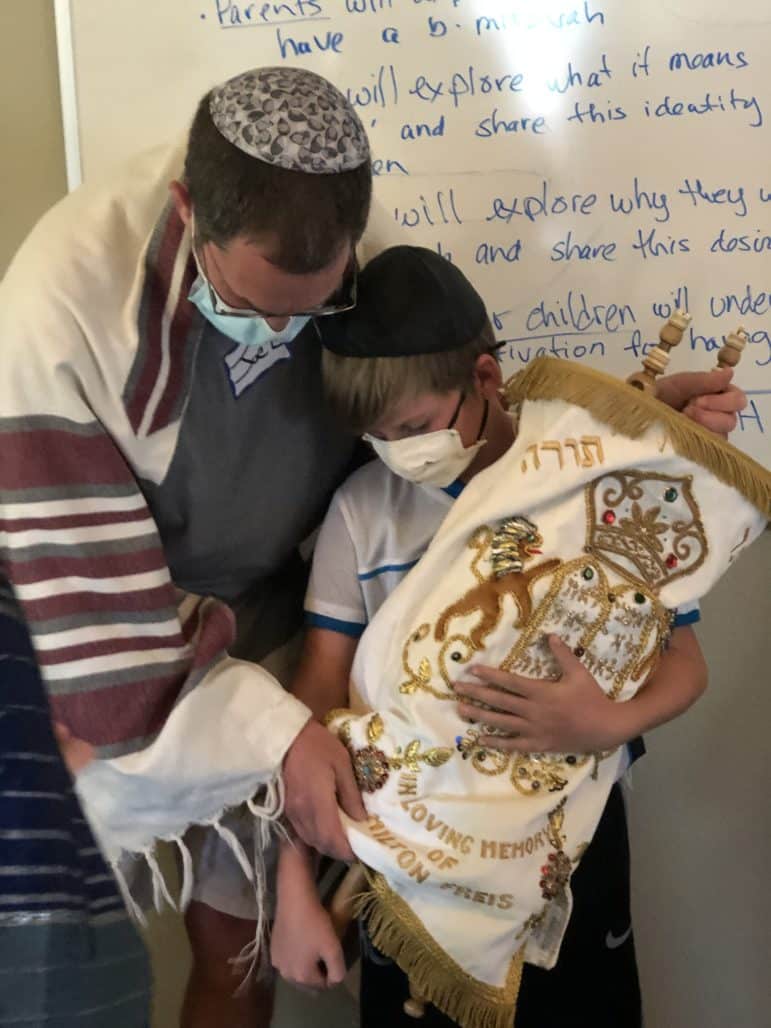 What does it mean to become a teen, or to become the parent of a teen? Thousands of families like yours in more than 150 Jewish communities have partnered with us through the Moving Traditions B-Mitzvah Family Education Program. With informal sessions for preteens and parents together and separately, the educational experience enriches b-mitzvah preparations for the whole family. Sessions focus on:
Speaking honestly about the challenges of "becoming" and "parenting" a teen

Encouraging healthy dialogue between parent and preteen

Making meaning out of the Jewish rituals connected to b-mitzvah

Helping teens find a place in the Jewish community where they receive support from peers, question the social pressures that they face in school and online, and take on new responsibilities
The Moving Traditions B-Mitzvah Family Education Program seeks to make family engagement at adolescence as commonplace as it is for preschoolers – because we know this is a critical time in your lives. Every year, rabbis, cantors, and educators from communities across North America attend the Carol Lowenstein Moving Traditions B-Mitzvah Training Institute and learn how to facilitate conversations based on our dynamic curriculum.
"It was great to help him understand why he will be doing this milestone event, what the significance is, and that at different points throughout his life it will have different meaning and relevance to him."
– B-Mitzvah Program Parent
B-Mitzvah Family Education

A framework for preteen family education, for 5th-7th graders and their parents to explore what it means to become and parent a teen
@13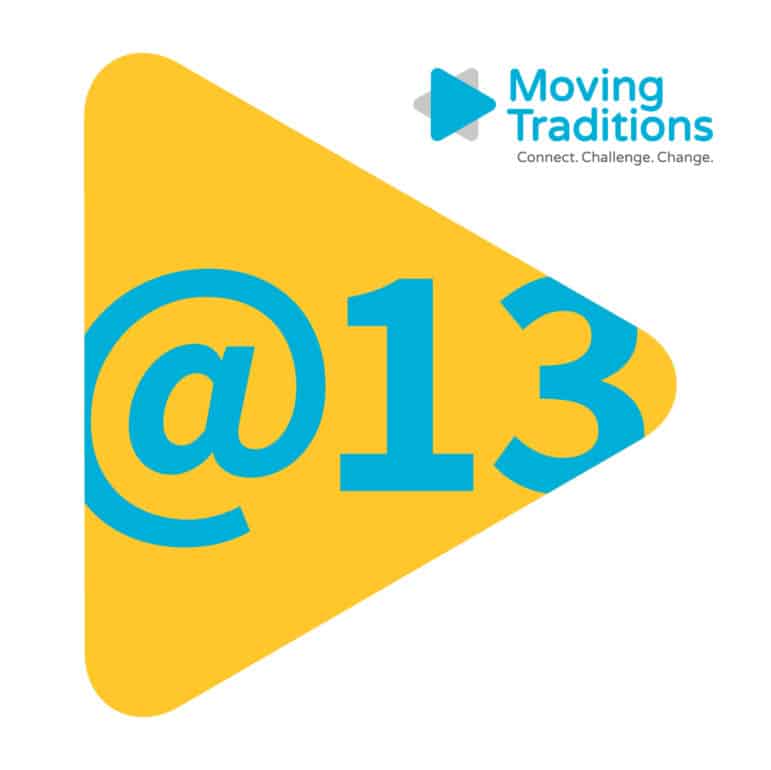 A six-episode podcast series for preteens and parents going through the sometimes confusing, likely emotional, and certainly triumphant process of planning and becoming a b-mitzvah
Stay Connected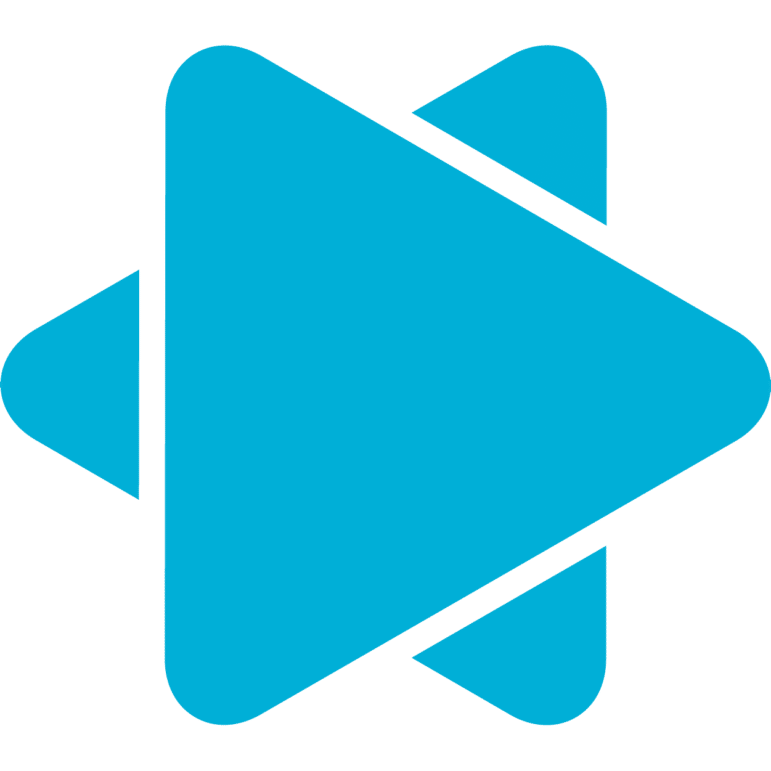 Moving Traditions sends email newsletters periodically with unique opportunities and valuable resources for parents of Jewish youth
Raising Up Teens
Moving Traditions also offers a series of free webinars throughout each year for parents of Jewish youth. Raising Up Teens programs feature experts tackling a variety of topics, offer relevant Jewish wisdom, and practical resources that you can use to help your teens thrive.
Find a Program
Locate a B-Mitzvah partner near you.